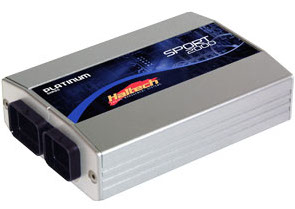 Engine Management Systems (EMS) Regardless of the model, all Haltech Engine Management Systems are built to the same internationally recognised high quality standards.
Haltech Engine Management Systems have passed EPA emissions tests and can control most engine's to the degree required to pass these standards (given the vehicle is emissions capable).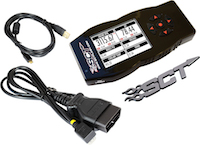 SCT Xcal4 Flash Tuner is the complete stealth programming system to unlock the hidden power potential of your late model Falcon, Jeep, Chrysler, Territory or FPV vehicle. Add extra kilowatts, improve torque and improve fuel economy.
SCT Xcal4 Flash Flash Tuner makes your Ford or FPV a dead-set performer.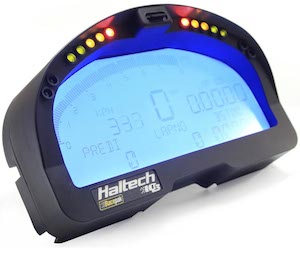 At Rapid's Ute World we use and recommend products from the above list and can also build products to suit the individual needs. We also use EFI Live & VCM suite to flash tune Holdens & Chevy's for improved power, torque, fuel economy and transmission shifts.  We use Tunit Diesel Chips for tuning all late model common rail diesels along with flash tuning Subaru's and Mitsubishi's with EcuTek software and are familiar with most aftermarket computers. We build engines & carry out all supercharging and turbo charging upgrades
Recaro
Turbosmart
Momo
Go Fast Bits
Autometer
CAPA
Tunit Chips
Haltech
Hose techniques
KN Filters
Extreme Turbo's
NOS
EcuTek
Chip Torque
Edlbrock
Herrods Motor Sports
Motec Engine Management
Injectors
Fuel pumps
Exhaust systems